"Such a cute scene from Jade, she's so much to watch."
Great video for slime lovers. Jade starts in a fishnet-shirt that leaves little to the imagination. The slime flows freely in this scene with plenty of cute reactions and sexiness that shines. By the end, we see Jade nude and having fun in an incredible mix of colors and textures. A small discount was offered in connection to this review but has limited impact on the honesty of the opinions offered.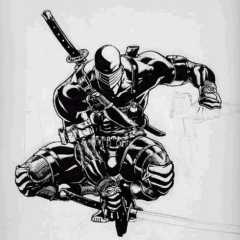 SnakeEyes
12/27/21
"Great fun scene for a holiday good time."
Jade brings her usual cute and flirty side to this scene. She definitely looks to be enjoying herself while playing to the camera and getting covered in a wonderful Christmas red and green. If you prefer your wam more clothed, this is a great scene for that.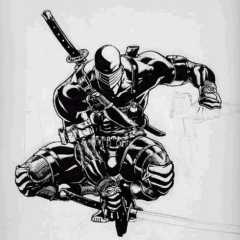 SnakeEyes
12/27/21
"Fun and cute. Trinity May does it again"
This was a lot of fun to watch. Very artistic style with the colors used here and a great mess. Trinity May keeps the big smile you should already know if you're familiar with her work. Through the scene, the mess only gets better until she becomes a gorgeous canvas covered in a beautiful array of colored mess and sprinkles.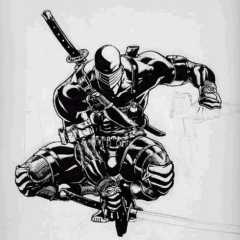 SnakeEyes
12/27/21
"Very fun scene with a really cute girl"
A really cute scene. Jade has quite an adorable personality that shines here and the messy clothing adds a lot of fun before she strips to nude and the real fun begins.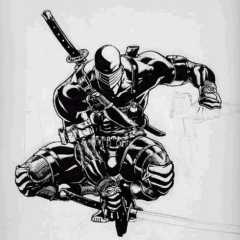 SnakeEyes
12/27/21
"Good scene, but very XXX"
The clothing choice here is very sexy and slime fans are sure to enjoy. Sadly, there is a large bruise on Trinity May's thigh that I found to be a slight distraction while watching. Part 2 did deliver a lot of sexy content, though if wam porn isn't your thing, look elsewhere. This scene is good, but definitely more on the XXX end of the scale.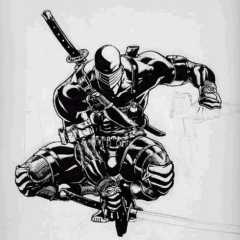 SnakeEyes
12/27/21
"Great fun scene for a holiday good time."
Quite sexy, Trinity Kay delivers a very enjoyable and often cute Christmas scene here. She's obviously having fun, which to me is far more enjoyable to watch than some of the other "humiliation" themed content out there. She has an amazing figure and a smile that never quits. If you're looking for a fun and sexy scene, this is the one for you.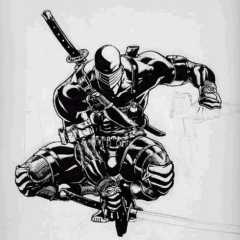 SnakeEyes
12/27/21
"Most talented producer of 2020"
Fantastic selection of content with wonderful models, great camera work, production, mess selection. A perfect balance of more adult content and less explicit scenes. I've been hooked on MessyHot's work ever since they started using slime in their scenes. Exactly what I'm looking for!
WebDevRedemption
7/28/20
One outstanding model getting completely slathered with goo. Hard to ask for much more.

There might actually be more personality in the scene than slime, though it's too close to call. These bathtub scenes are simple but extremely effective. Special recognition of the shaving cream hose-down towards the end... A great way to change up a slime-scene, adding texture and blending colors.
GherdG
5/18/20
"Sidori and Electric-r really enjoy themselves; enjoyed watching!"
Sidori and Electric-Rainbow seem to have a genuinely great time playing with both the cakes and each other! I highly recommend this video.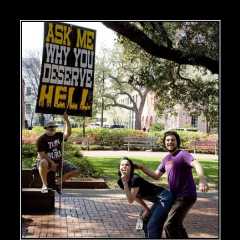 IllgetUdirtylickUclean
11/12/19
"Something different... and excellent!"
Awesome video and great concept. I really enjoyed the way it was filmed, the music and sound FX. Three super cute ladies with good acting skills. Cute outfits and they go nude for the other half of the video. Plenty of pies and gunge.

If you like the preview pictures and video, go for it.
anotherUser
11/4/19
I have wanted this scene for months and Finally justified purchasing it! I must say it met my expectations from the preview picts and vid!

Trinity May herself is super hot, she starts out wearing a white tank top and just underwear. She has a piercing in belly button and little tattoes, just on wrist and back. Sometimes I feel that if a lady is heavily tattooed then it can take away from being able to see her flesh. Not an issue with Trinity though and she does have very nice skin / flesh. Later she strips off going nude!

Slime--Great bright pink colour as you can see from the preview picts etc. She does rather seem to enjoy it--at one point saying "Oh my gosh this is everything I've ever dreamed of!" At first it is poured on her front and later it is poured all over her and she is also sprayed as well. So pretty good coverage.

There is also a blacklight segment as well which looks cool--glow in the dark slime however here is my only slight qualm in the whole film, this is where most of the facial sliming happens and even though glow in the dark is kinda cool I would say I prefer the usual lighting, which is very good by the wahy and also while thinking about the production it is up to date, high-resolution, great lighting and picture.

So overall highly recommended especially for those of you who like to see the "slimee" enjoying themselves!
muy_sucio_juan
7/4/19
Super cute girl, hot body without tattoos or piercing. She doesn't stay clothed very long in part 1. Full nudity with nice camera angles and slow-mo replay. Nice cake sitting and self-wamming with nice coverage. Part 2 is hot! Awesome sybian ridding with great condensed milk poured over her face and head (her hair gets destroyed) with a cream pie to the face to finish the ride. She seems to have enjoyed the ride!

If you like the preview pictures and like a hot girl on a sybian, get this one.
anotherUser
7/1/19
Great first video of Honey with super cute Lum Chan. There is great chemistry between them. Nice hair color, makeup and outfits. Nice cactus cake that they smashed with their butt. You can tell that Honey enjoyed sitting on the cake as her nipples became rock hard through her t-shirt! Lots of colorful mess used through the video. Great coverage and nice nudity. They clearly had fun doing this video. I also enjoyed the slow-mo action being displayed in a corner of the screen.

If you like the description, the preview pictures/video and want to see girls without extreme body modifications, you will be pleased with this one.
anotherUser
7/1/19
"She took to it like a fish in water! ... well slime"
It's great to see a model that truly enjoys getting slimed and i think she wanted much more :) Would love to see more slime vids by messyhot and maybe a slimey sybian vid.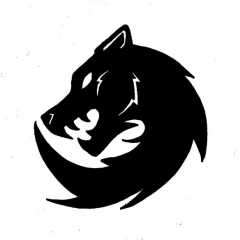 Lonewulf
6/25/18
"Instant buy. No regrets."
She really does just seem so happy to be getting to try slime, sliding around in it and oohing over it and generally having a great time.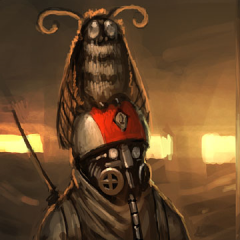 Houghten
6/17/18
"It was fun and quirky! Loved it."
It was amazing! Loved the whole video, totally worth the purchase! I definitely want to purchase more in the near future. keep em coming.
Mumumasterpiece
8/10/17
Opinions: Wow, this is such as sexy video! She is so into what she was doing and I honestly hope she returns in the future and does more shoots! Pro's: Everything! I loved every minute of this video

Con's: Would of liked to have sound instead of just a music soundtrack, but oh well!

Recommendations/Improvements to consider: None!

Overall Rating: 9/10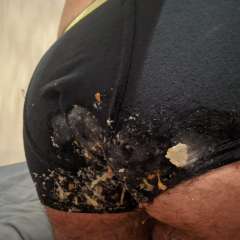 SploshJosh
10/24/16